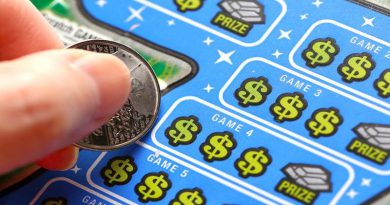 An issue of gambling is one of the long-standing ones in Ukrainian politics. Many politicians are known as fighters against illegal gambling business. However, the situation may change dramatically this year, reports "Investor".
Ukrainian government officials plan to repair a half of Ukraine's roads in the next 5 years. Is this forecast real or just another election promise? How much money is necessary? "Investor" reposts.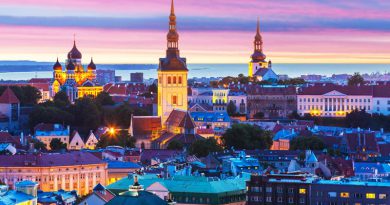 This year, Ukrainians have registered 423 companies in Estonia and became leaders among foreign citizens, reports "Investor".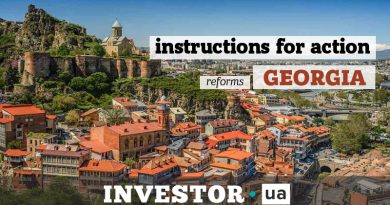 After a collapse of the Soviet bloc in Georgia, the largest fall of the economy occurred. Between 1990 and 1994, GDP fell by 77%. The main product of export was scrap. In 2013, Georgia ranked 8th among 189 countries by ease of doing business indicator, reports "Investor".
...