Ukraine ended 2017 without significant losses, but also without significant gains. What will 2018 be like? Will our state be able to improve its macroeconomic performance? Are we expecting an increase in inflation and a further depreciation of the hryvnia? Will the country be able to strengthen its relations with the IMF, attract foreign investment and stimulate economic development? "Investor" reports.
In 2017, the authorities made several promises, but most of the reforms remained on paper only. However, even implemented plans did not help the economy at all.
The first was the introduction of the minimum wage of 3200 hryvnias. The increase was to contribute to material improvement, and a hidden motive was to fill the budget with the help of the ESV. Also, due to raising salaries, a "cosmetic" reform of the pension fund was carried out. However, it caused an increase in inflation to which the government was clearly not ready. This year, Prime Minister Volodymyr Groisman promises to increase wages again. It is interesting to see a situation Ukraine will be in after that.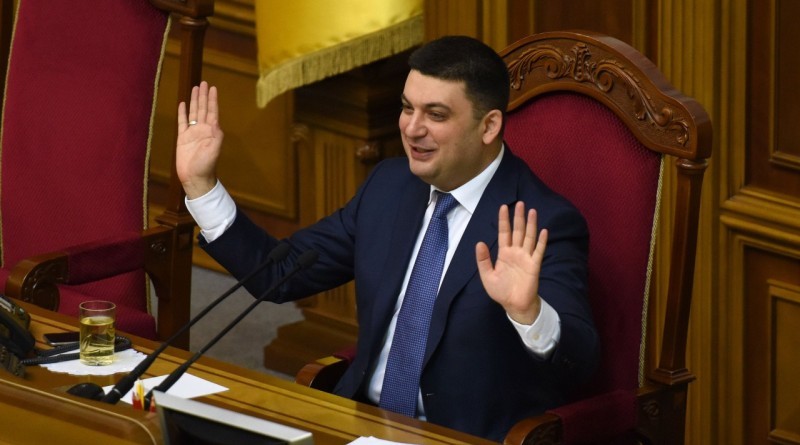 Another implemented dream of last year was a long-awaited visa-free travel which caused a colossal outflow of workers abroad. It is forecasted that the number of people planning to leave will not decrease in 2018.
Another achievement of last year was a so-called purification of the banking system, which led to the privatization of Privatbank. However, the question remains: What should the state do with state banks. Another problem in 2018 will be work with gold and foreign exchange reserves as the stability of the currency will depend on their reduction or filling.
Work on debts is important this year since they have already reached 80% of GDP. Therefore, the government will have to masterfully cooperate with global and European lenders. No radical reforms this year are expected, as everything will stop in anticipation of the election. A growth of inflation due to the election promises is expected. In this regard, we will be able to see a jump of the dollar, up to 31-32 hryvnias.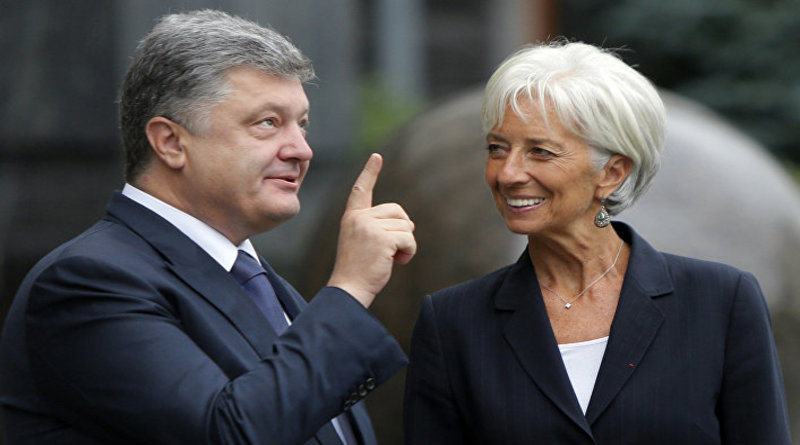 In order to provide a sustainable development of the country, it will be necessary to continue to work on attracting investments and increasing exports. In a process of accomplishing these tasks, the government will face a number of problems. To attract foreign business and develop our own we will need to work on legislation. Latest Doing business' data on business simplicity ranked Ukraine 76th (Kyrgyzstan 77th and Bhutan 75th). Experts believe that one of the important steps to attract investment is the decision to sell land. However, the decision on land will not be a business decision. It will be political.
An important solution for improving exports will be a reform of the transport system. Analysts have long been pointing out that the state loses a lot because of the obsolete transport system. Its effective reform will improve export movement and make Ukraine attractive for transit traffic.
Another problem this year will be the energy industry. Since there is no clear strategy for reforming the industry, the state solves already existing problems. There are plenty of such problems: formation of the prices for electricity and gas and what sources electricity and gas should come from. Introduction of new technologies and techniques in the energy sector is nothing but talk. Therefore, every winter in our country this is like a quest room for finding the resources.
A durable struggle with Gazprom can become a theme for a whole year. Since it does not matter what kind of decision will be made, both sides will continue the competition, because this is not an economic matter but a political one. Both Poroshenko and Putin regard this process as an important PR campaign for themselves.
Thus, Ukraine enters 2018 with a chain of unfulfilled reforms and promises. This year is not expected to be much worse than 2017, but experts advise not to expect much from the government as well as great productivity. The only thing is clear: Ukraine will do its best not to break connections with the IMF and try to minimize the national debt.