Waiting for a Ukrainian Musk: Ukrainian start-up was the best in the world competition
The world is changing rapidly due to modern technologies. Thousands of inventors every day try to go beyond and create something outstanding. Their inspirational is Elon Musk. Each year, Ukrainian start-ups fight for a place at the world market, informs "Investor".
Musk can already mark "go down in history" task dine. He became an idol of millions of people and an "engine" for the development of their companies. Workers are ready to follow Musk, they believe in his vision. Even when things in the companies go wrong, people trust Elon to overcome any difficulties.
Speaking of his popularity and success, it is a common mistake to believe that he owes it all to his wealth and popularity of the products. No. In this case, one can mention another person, Steve Jobs, who fits the description perfectly. Musk owes his success to his open-mindedness and amazing, large-scale projects.
Here are a few examples. Starting from his first successful Zip2 company, Musk created a certain tendency to make his every next project larger than the previous one. He invests more money in each next project. Musk often invests everything and risks going bankrupt.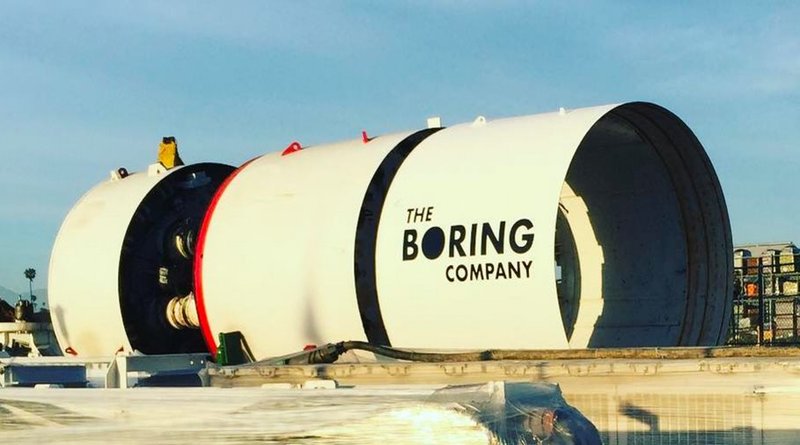 In 2008, against the background of the global financial crisis and significant spending on Tesla (electric vehicles) and Space X (space exploration, space rocket manufacturing), Musk almost went bankrupt. However, his unbreakable faith in success gave results. The following year projects that skeptics considered to be whims of a millionaire began to make money. Experts went from skepticism to praise.
What is so unique about Elon Musk? What makes him stand out among millionaires-owners of innovative companies? Instead of accumulating capital and gradually upgrading his product by selling it to consumers, Musk provides large-scale financing, often developing a product from scratch.
Officially, Ukraine doesn't take part in world's technological innovations, but actually, we are moving in the same direction as the whole world.
Not so long ago, a Petcube Bites device developed by a Ukrainian company Petcube, won the "WTF Product of the Year" award at the Product Hunt Golden Kitty Awards. It received more votes than Musk's The Boring Company.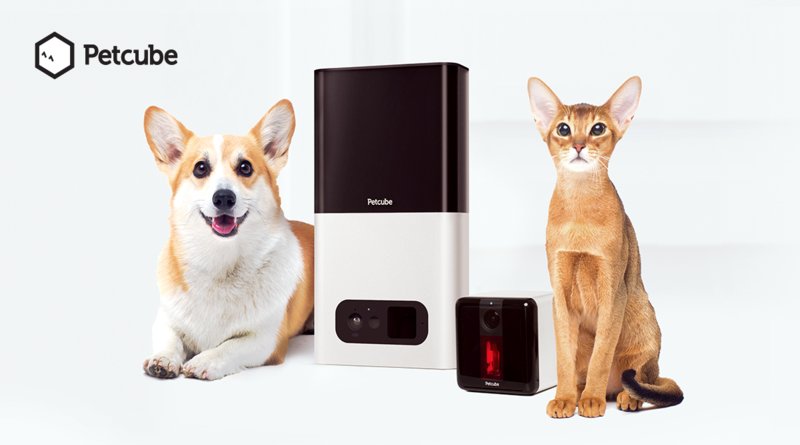 Petcube Bites is not the only Ukrainian product that received an award at the Golden Kitty Awards. A law bot won in the "Bot of the Year" nomination, and Macpaw's Setapp service in won in the "Best Consumer Product" nomination. A total of seven Ukrainian products were nominated for the Golden Kitty Awards.
The Petcube Bites device is a smart feeder with a built-in surveillance camera. With its help, the owner can encourage their pets to behave by using their favorite delicacies as an incentive.
A class of «unnecessary» people — how will our lives change
The Petcube Development Team has previously won a grant of 240,000 hryvnias from the Ukrainian fund Global Technology Foundation. Thanks to the successful Kickstarter campaign, the developers collected the money in August 2013. They used it for production and their product became the best startup in Europe.
Products of Ukrainian innovators are becoming increasingly popular for investment and financing. Perhaps, Ukraine will eventually become a "country of startups".